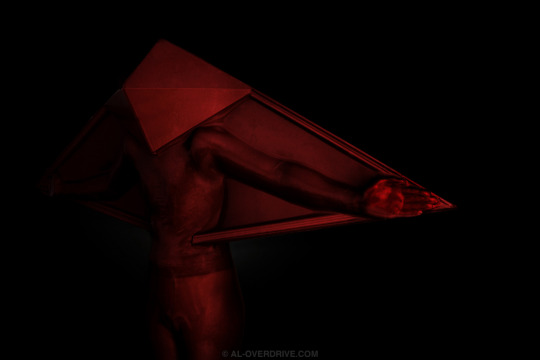 Adam Electric has been our resident artist since the first event. He will be joining us again on September 26th with his next new piece of living latex art.
This performer is encased in an airtight latex structure and uses their own breathing to maintain a vacuum inside, making the rubber suck-in tightly around his body. The vacuumed latex simultaneously sexualises and dehumanises the performers body, turning him into a living sculpture.
Acting out scenes from a fictional mythology, he appears as a figure of carved stone but through the alabaster coloured latex you can clearly a living breathing human trapped inside.
Adam Electric explores fetish and mythology in his vacuumed latex performance/installations. Developed from his costumes, Adam creates and performs in sculptural pieces that distort and restrain the human form. He blurs the line between the living performer and the inanimate materials as the two become interconnected.
Adam's work is now receiving art world acclaim and he will be performing at Spill Festival London later this year. Previously he has performed at The V&A, In Between Time in Bristol and Spill in Ipswitch.
Don't miss this seasons taste of live art.
Cynth Icorn and Miss Kim x x