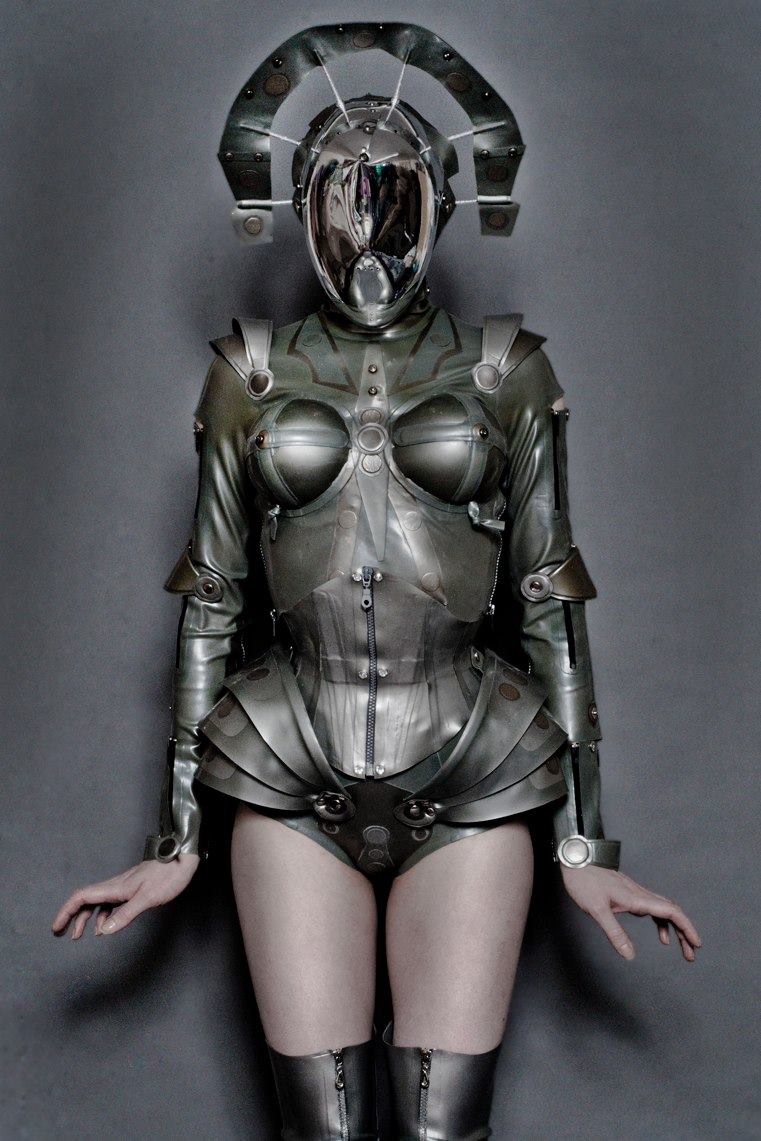 The incredible Amy Statik will be performing as part of our ritual cabaret at Rubber Cult's gothic mansion house. Come and experience her two shows – Android and Free Bird.
Amy Statik is an international performer and the genius behind Am Statik Latex. Come and get a dose of her mythical performances which will transport you to another world.
Buy your tickets now!
Cynth Icorn and Miss Kim  x x
Photo by Amy Day