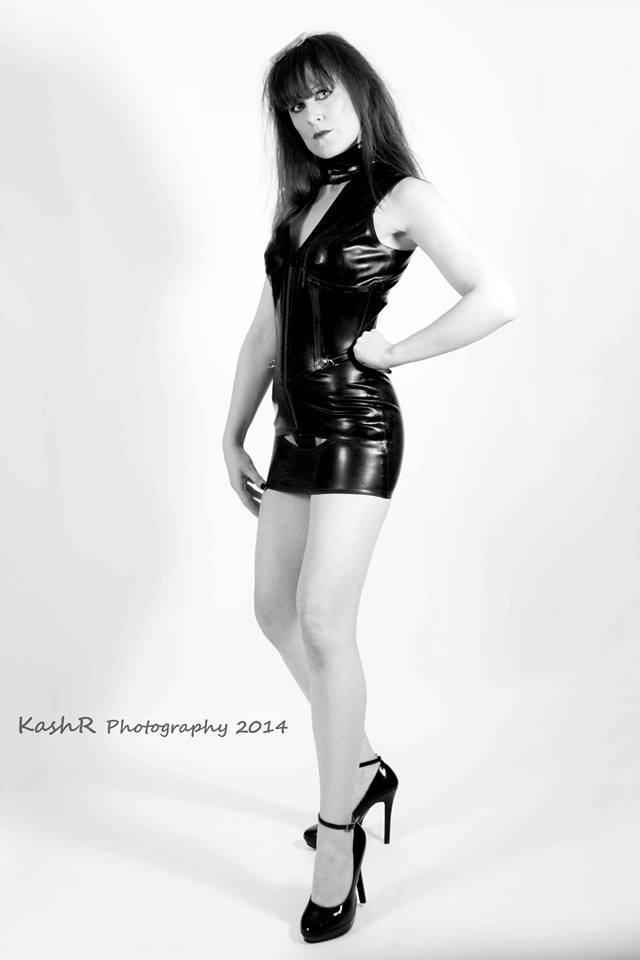 Nurse Kitty Bliss will be taking care of your sickness a Rubber Cult's Birthday Ball in October. She is a sadistic specialist and has been a pro Domme since 2009. During that time she has gained a wide range of knowledge and experience helping to shape the Domina she is today. 'I particularly love the power exchange and control of hypnosis, delving into the depths of your mind and psyche, to mentally manipulate you, to adjust your thoughts and behaviours.'
Get your tickets and get your pulse racing with Nurse Kitty Bliss.
Cynth Icorn and Miss Kim x x
See more of her work at the links below.