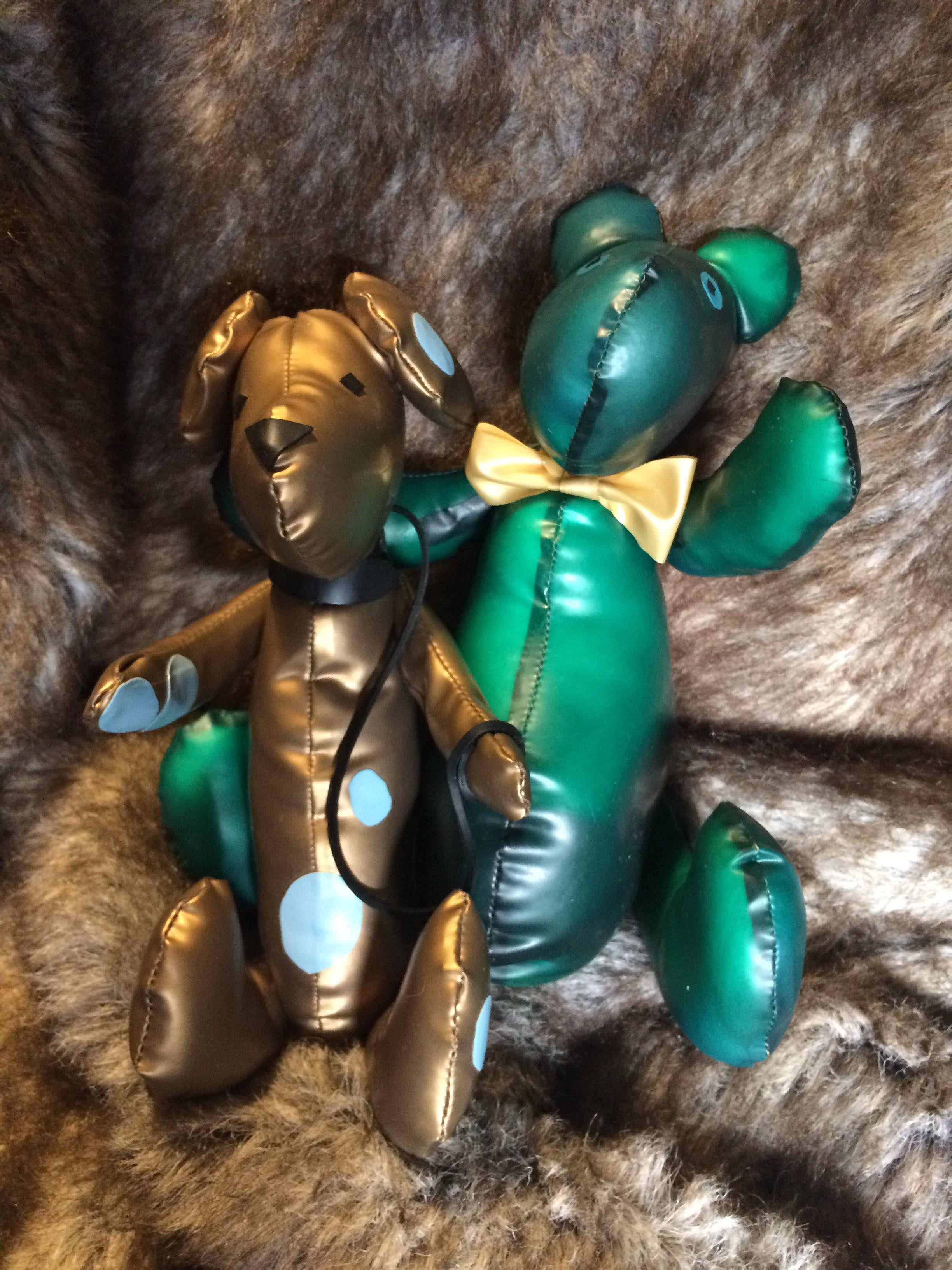 Come and pose with the fabulously-friendly fetish furries. Made by Catastas Charisma we will be working the party with his rubber cubs. These hand-made rubber bears are waiting to be loved by you.
If you want to improve your latex skills ready for Rubber Cult, and even create a new outfit for yourself, get your paws on one of Catasta's amazing manuals, which cover everything from making hoods, catsuits and shirts. These in depth guides take you through step-by-step, how to make made-to-measure patterns, cut them and assemble them into a gorgeous garment of choice.
Get yourself a manual and get your gear on. Meet us and the rubber cubs at Rubber Cult on Feb 17th 2018.
Cynth Icorn and Miss Kim x x