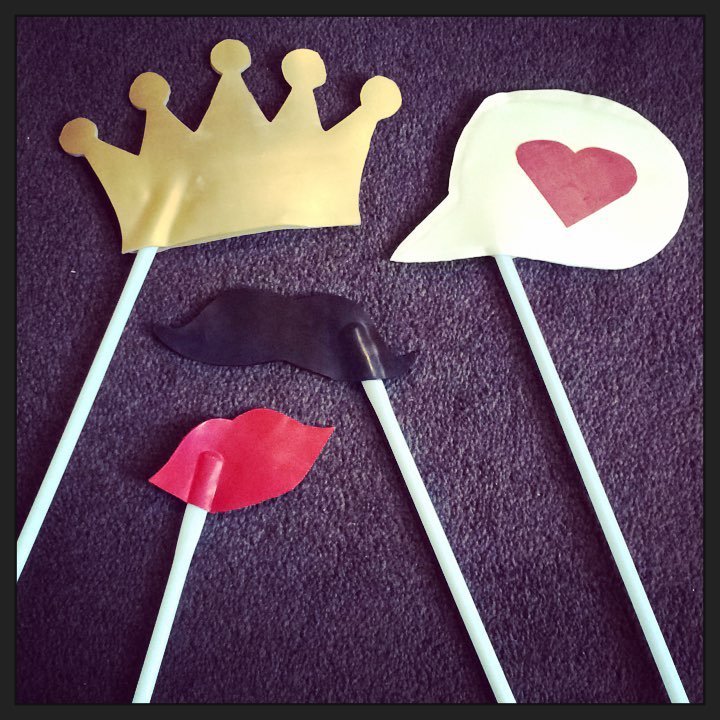 For our Rubber Cult Costume Ball we want to bring some drama to your photos from the night with these hand-made rubber photo-props. Join us in creating some cute photo stories to commemorate the night.
Have you decided against following the theme? No worries, use these hand held props to dress up your look, in seconds! What will your photo say about your evening?
Get your tickets now for our award winning rubber event!
Cynth Icorn and Miss Kim x x