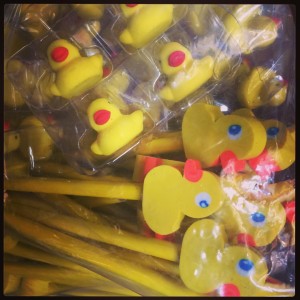 We want to celebrate our birthday by giving YOU free gift. Head down to Rubber Cult October 7th, but be early to get your free gummi gift. We have an exciting evening of Cult celebrations, so be sure to join us to raise a toast to our 5th birthday.
Get hold of one of these cute mementos on this our first London Fetish Weekend.
Avoid disappointment and buy your tickets now.
Cynth Icorn and Miss Kim x x