Happy Halloween from Cynth and Miss Kim at Rubber Cult!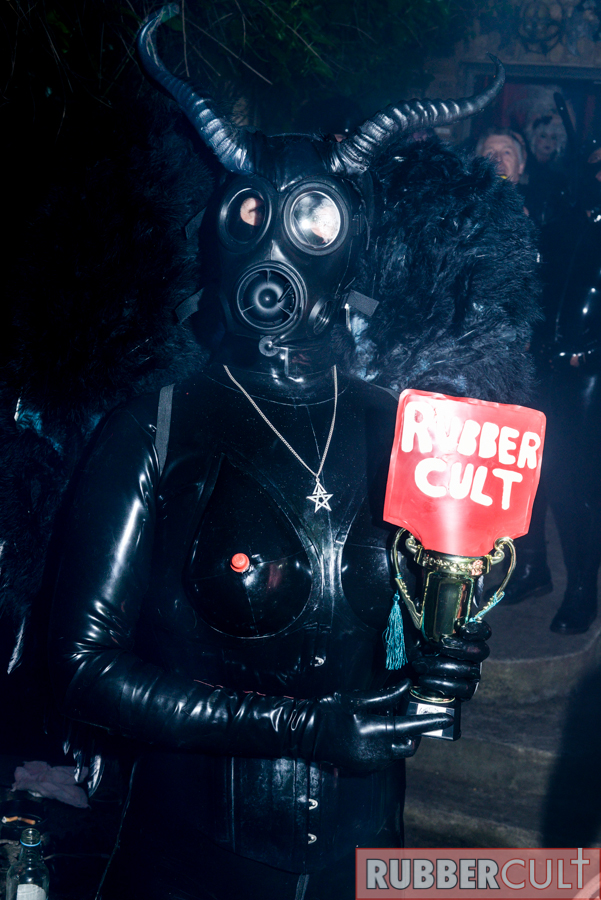 It was a huge pleasure to have you all with us for our Birthday Ball, making it our largest event yet! Thank you all for coming and bringing your best and most fabulous costumes! We're so pleased you all enjoyed the Exxess Latex catwalk and performances by Betty Machette and Charlie Bouquet.
We look forward to seeing you all in 2018 for Rubber Cult.
Tickets: Feb 17th
Stay Shiny.
Cynth Icorn and Miss Kim x x