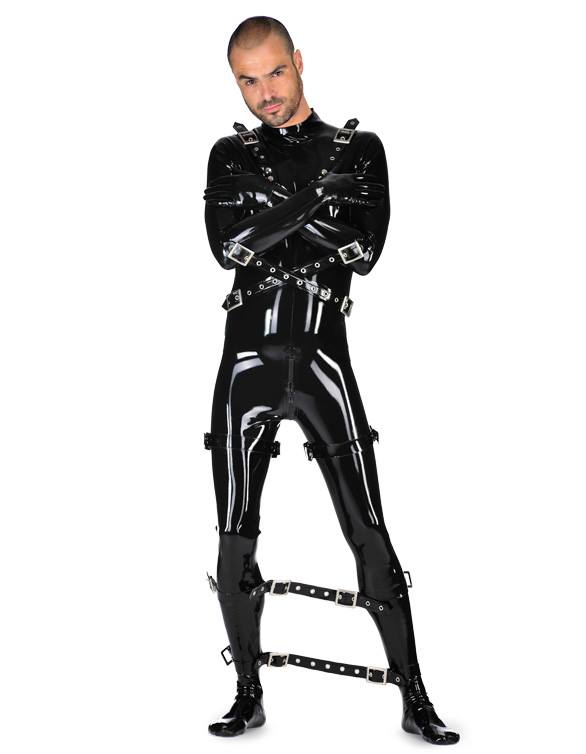 As it's our Birthday and we're pulling out all the stops to make this one bigger than ever!
We will have two new bondage items from Libidex for our NEW Libidex Latex Bondage Lounge.
Join us and we'll keep you under wraps, in layers of luscious latex with our new Expose Sleepsack and Straight Jacket (XL), as well as our usual vacbed, vaccube, inflatable sleepsack and straight jacket (S).
Let our friendly helpers assist you, as you slide into the best in rubber bondage!
Get your tickets now and join us October 7th.
Cynth Icorn and Miss Kim x x
xxx