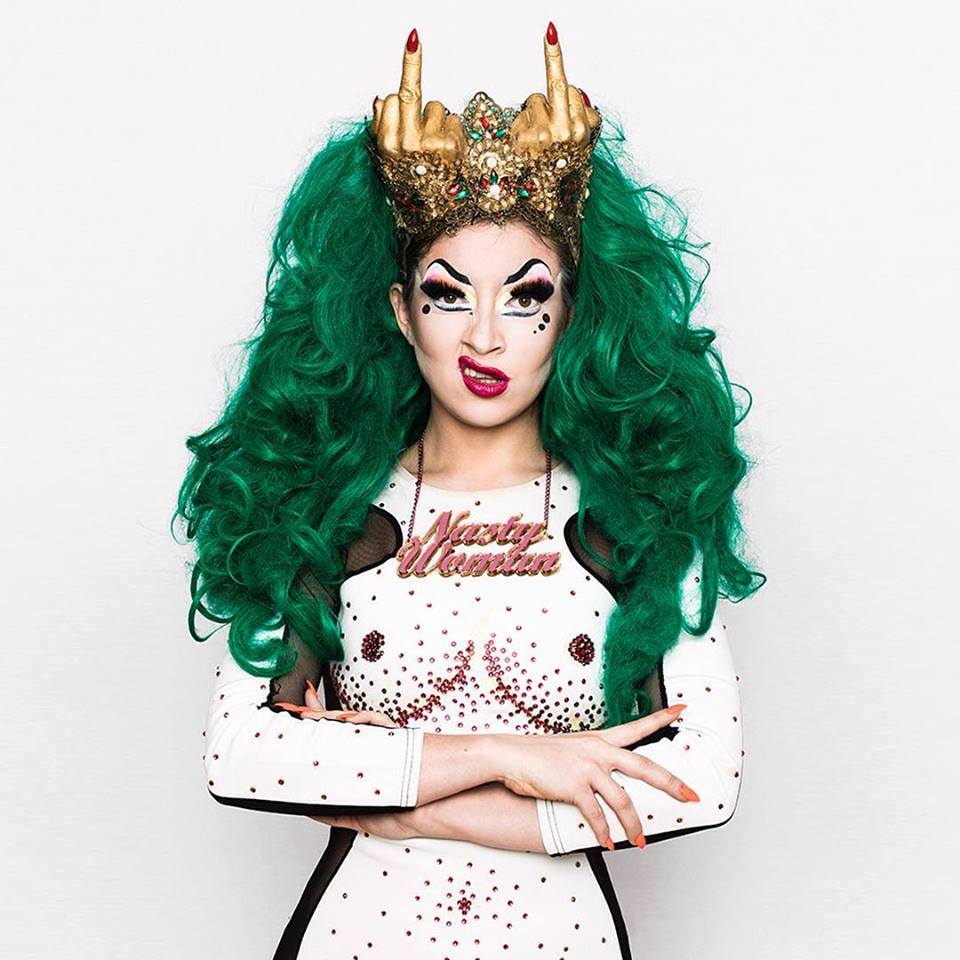 The unforgettable Lolo Brow will be taking the stage at Rubber Cult's Secret Soiree May 26th 2018. \
Lolo Brow is an awarding winning Neo-Burlesque artist, sideshow performer, sparkly drag King and Lizard Lady. With skills ranging from classical dance, to lying on a bed of nails, right through to butchery.
Lolo is more than well equipped to lower the tone of any evening. Since coming first runner up in Burleque Idol 2012, she has won Best Burlesque at the RWL Awards and performed internationally.
We cannot wait for you to witness her finest shiny sideshow skills in our intimate cabaret.
Buy your tickets now, this notorious venue will sell out again.
Cynth Icorn and Miss Kim x x