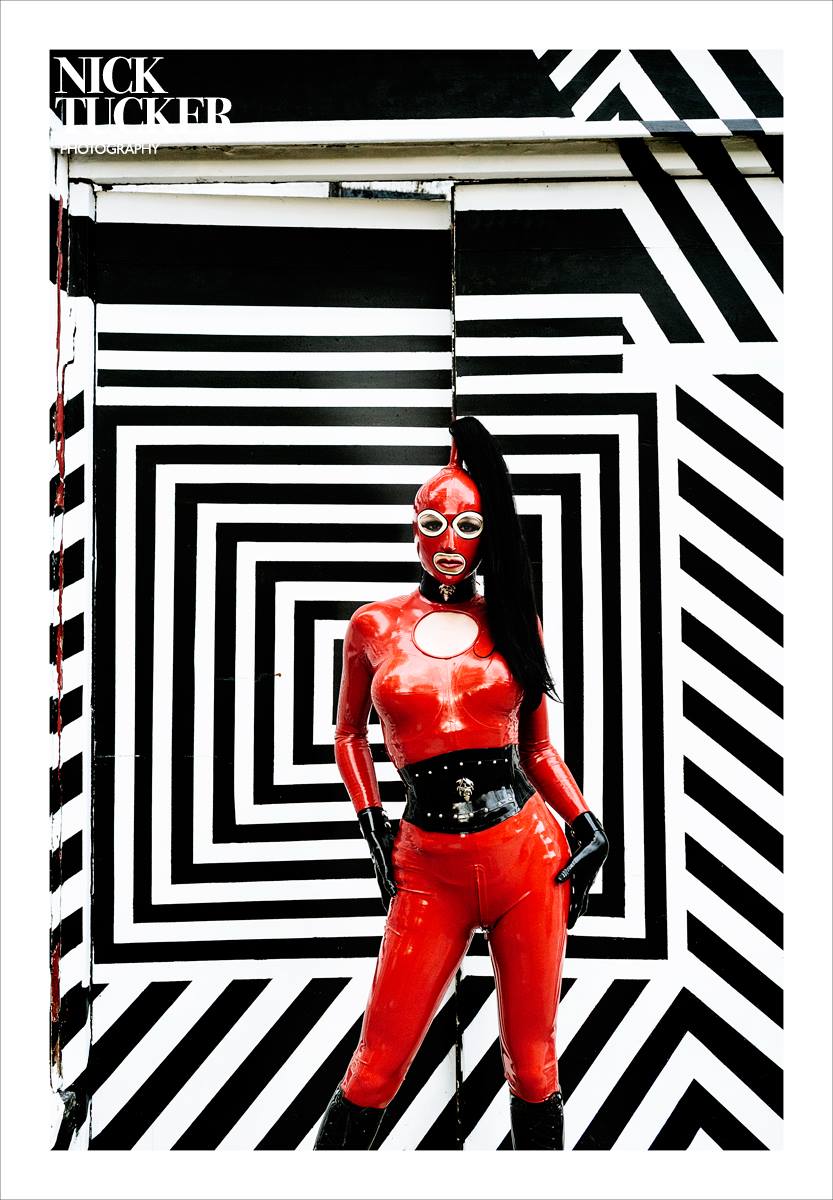 Cult icon Nicci Tristan will be our luscious life model at Rubber Cult October 7th. Nicci Tristan is a real rubber doll and fetish model.   She is complicated person to say the least- a blend of personalities contained in one body. A genuine chameleon morphing between living in the world day to day boy time, and a Trans Fetish cyber party girl whenever the opportunity presents itself….which seems to  be quite often!
Come and draw this rubber diva and celebrate our birthday event!
Get your tickets now.
Cynth Icorn and Miss Kim