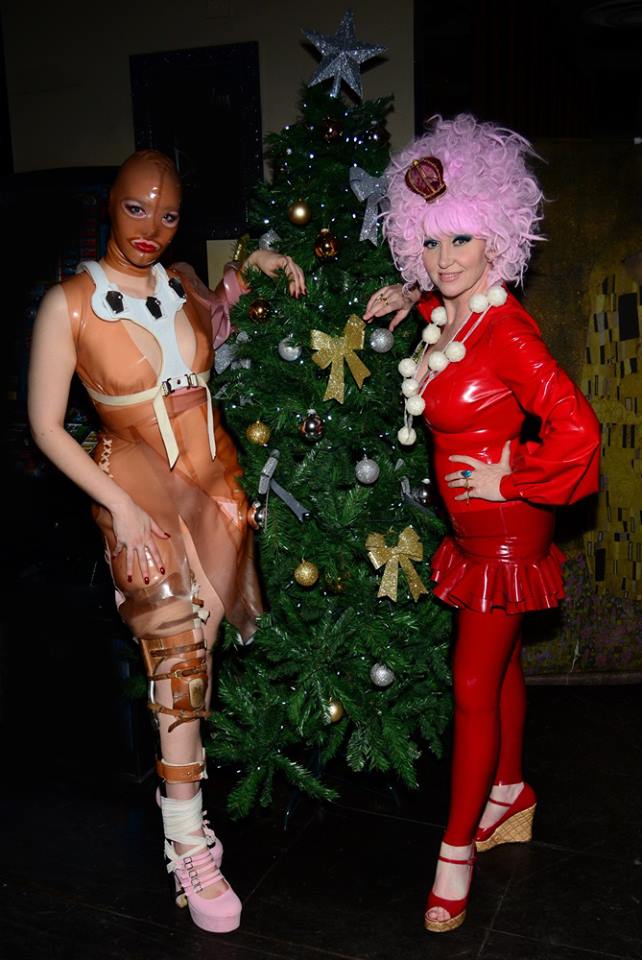 Festive greetings Cultists!
Good tidings and great joy, as the tickets for our Rubber Cult Valentines event, are now available in shops from Saturday December 2nd 2017.
Perfect timing to get the best rubber stocking fillers for the rubber lover in your life!
We wish you all a Merry Cultmas. We can't wait to see you in the new year!
Cynth Icorn and Miss Kim x x